PRESS RELEASE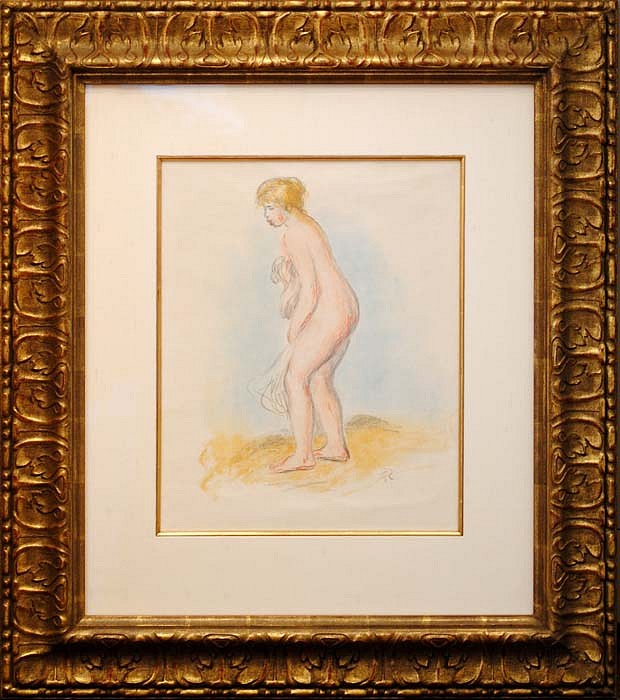 The Impressionists
Jul 28 – Aug 27, 2006
CLEVELAND – The Contessa Gallery at Legacy Village announces the upcoming opening of an exclusive show dedicated to the famous art movement which is often described as "the main XIXth century artistic revolution".
Impressionism, French Impressionnisme, is a major movement, first in painting and later in music, that developed chiefly in France during the late 19th and early 20th centuries. The most conspicuous characteristic of this movement was an attempt to accurately and objectively record visual reality in terms of transient effects of light and color.
The founders of Impressionism were animated by the will to break with the official art. It was more a state of the mind than a technique, and it still remains the most attractive period in the history of modern art and the most appreciated by the public. At their time, Impressionist works appeared to be so outrageously modern, that it took more than thirty years of rejection and misunderstanding for their contemporaries to finally accept and appreciate their art.
Radicals of their time, the Impressionists broke all the rules of picture-making. They began by giving colors, freely brushed, the importance over line, and took the act of painting out of the studio and into the world. Previously not only still lifes and portraits, but landscapes too, had been painted indoors. The Impressionists found that they could capture the immediacy of sunlight and nature by painting "en plein air". The world of art was changed forever!
The Contessa Gallery will present over 50 rare works by the most famous artists of the period: Pierre-Auguste Renoir, Mary Cassatt, Edouard Manet, Camille Pissarro, Jean-Francois Raffaelli, Manuel Robbe, Jacques Villon, as well as many contemporary followers of the Impressionism movement: Claude Leroux, H. Claude Pissarro, Lelia Pissarro, Paulemile Pissarro, Florence Vasseur Orval, Alexandre Renoir