PRESS RELEASE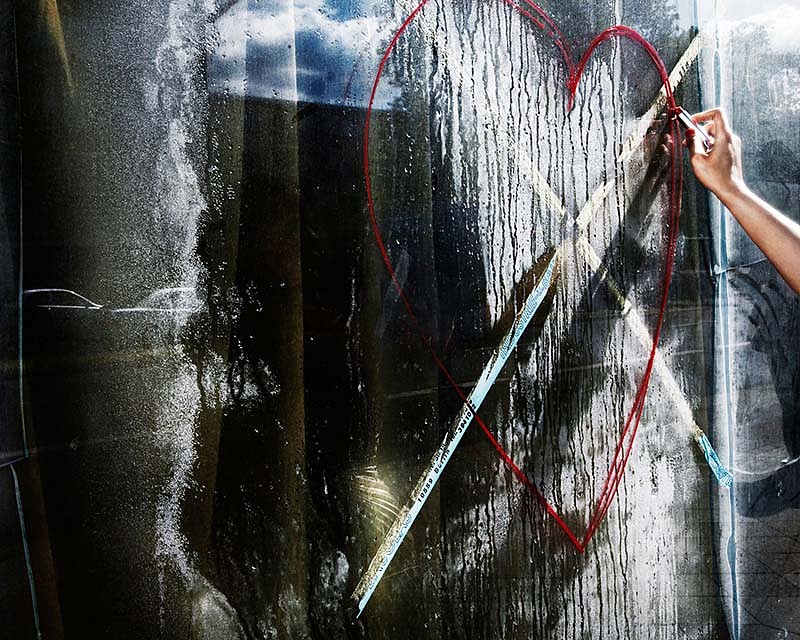 David Drebin
Feb 11 – Apr 10, 2011
David Drebin's impressive body of work and the list of his recent accomplishments only reinforce that Drebin, as a photographer and an artist, has fully arrived.
2010 was a watershed year for David Drebin. First came another major commission for Conde Nast Traveler shot in Hong Kong, which became the backdrop as well as the main character of his two recent creations "Girl in Hong Kong" and "Hong Kong Lights" of which "Girl in Hong Kong" was chosen to be the cover image of the March issue. This commission followed his previous collaboration with Conde Nast when Drebin's photograph "Girl in Orange Dress" (now completely sold out) was chosen to grace the cover of the landmark volume "Room with a View" published by Assouline.
Perhaps the most prominent accomplishment of 2010 is Drebin's inclusion in Fashion! – a milestone group exhibition mounted by Fotografiska Museet in Stockholm, which provided an overview of the development of fashion photography from its beginning in 1920s to the present. Drebin's participation in this exhibition placed him alongside such giants of contemporary photography as Diane Arbus, Richard Avedon, Horst P. Horst, Steven Meisel, Irving Penn and Annie Leibovitz.
In between the museum shows, participation in major art fairs and exhibitions all over the world, Drebin managed to also produce a number of new exciting works. Many of his dreamscapes, femme fatales and other epic scenes are featured in his second book entitled "The Morning After." This monograph, published by teNeues, was officially premiered by Contessa Gallery at Art Miami 2010, boosting the already high demand for David's works.
Drebin's images reside "on the border between art and fashion photography", writes Michelle Marie Roy, chief curator of photography at Fotografiska. "From exposure to print, he enthralls us with the style and wit of his visual stories. We live vicariously through his characters, and relish in the fantasy evoked by his images."
It is this ability to capture the audience's imagination that resulted in a major article on the art of David Drebin in the February 2011 issue of ARTnews Magazine, one of the art world's most respected publications. The four-page spread highlights some of Drebin's best works, including "Champion," 2009 exclusive to Contessa Gallery.
The second one-man show of David Drebin's photography at Contessa Gallery is a celebration of the many accomplishments of this talented internationally successful photographer. It is also the ideal opportunity for collectors and admirers to view his newest works and meet David Drebin in person at the opening receptions/book signings.
Please join us for opening receptions and book signing with the artist Friday, February 11 (6 - 9 pm) and Saturday, February 12 (6 - 9 pm)
To arrange media interviews with David Drebin please contact Steve Hartman at 216.382.7800 or via email art@contessagallery.com. Please R.S.V.P. if you would like to attend the openings at 216.382.7800.